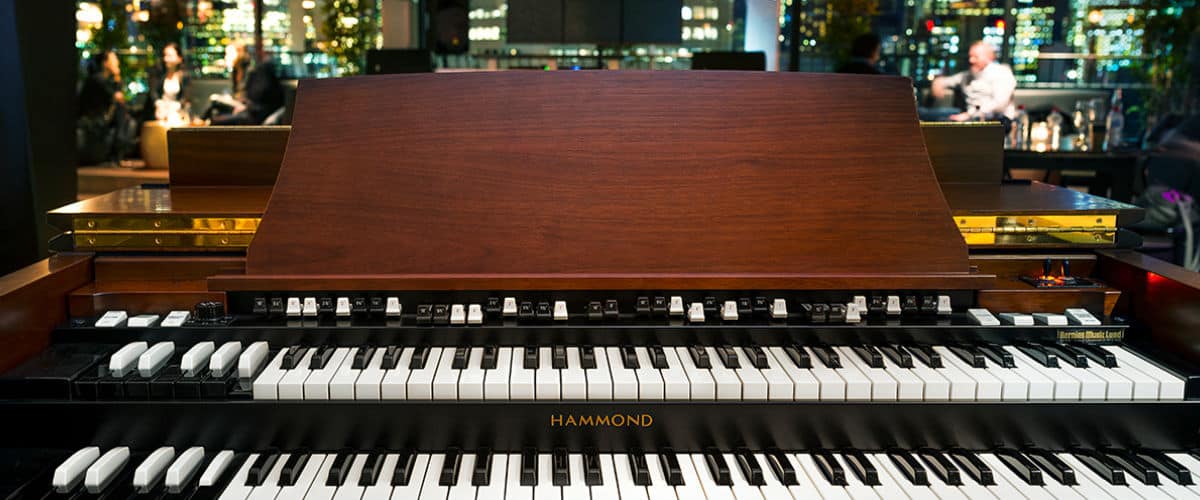 Welcome To Hammond Organs
You've found Australia's home of the Hammond organ, and one of the biggest Hammond dealerships in the southern hemisphere.
Since the 1970's we have sold record numbers of Hammond organs. Becoming the sole authorised Australian importer in 1993 secured our role as one of the largest Australian distributors of boutique organ and piano instruments.
Musico Pty Ltd has represented Hammond instruments at every AMAC industry trade show, as well as ADMIS exhibitions and the Melbourne Guitar Show. Receiving three consecutive awards for "Sales Training and Dealer Support", we have been admitted to the Australian Music Association Hall of Fame. Located in the leafy suburbs of Melbourne's east, Musico features distribution centre, service centre and its retail store, Bernies Music Land.
The Hammond sound is in huge demand, as the music industry sees a swing back to "quality gear" and "authentic sound".
Come and discover the new generation of authentic Hammond instruments today at these authorised Australian Dealers:
Melbourne – Bernies Music Land
Play Hammond - The Real Thing
Why play a copycat, when you can have the real thing?! Hammond is continuing to evolve with the release of portable XK-5 and B3 stage models. Discover classic Hammond moves such as 'glissandos', 'rake-ups, 'squabbles' and 'fast repeat' with new technology. An entirely new Hammond engine brings 108 virtual tonewheels, which may be voiced individually. The Hammond sound and soul legacy lives on in an exciting revival.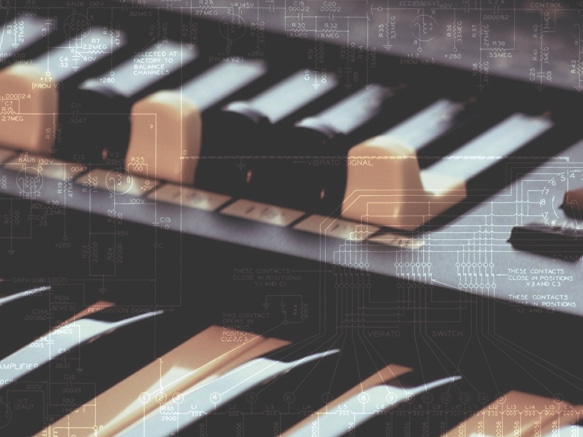 The unique Hammond sound began in 1934, when Laurens Hammond filed a patent for the first electronic organ that used mechanical tone wheels and inductive pickups. This give the musicians the ability to mix and blend their own harmonics using the drawbars, creating an individual and sometimes iconic sound.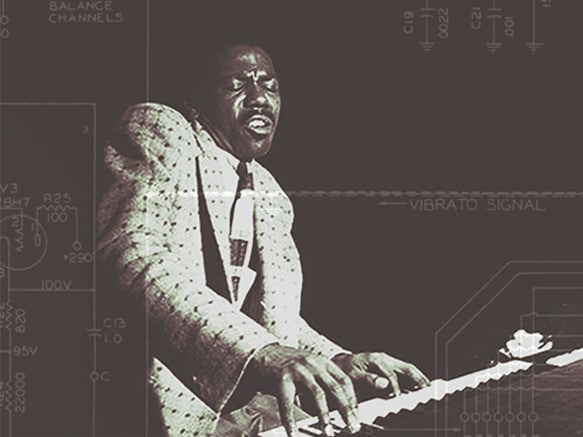 When Jimmy Smith met the Original B-3, music was changed forever! Smith and other legendary artists created the soul of Hammond. Hammond's history is firmly entwined in blues, jazz, gospel, motown, and R&B. From humble beginnings from a garage inventor, the iconic Hammond sound has swept the world and todays remains a staple of creativity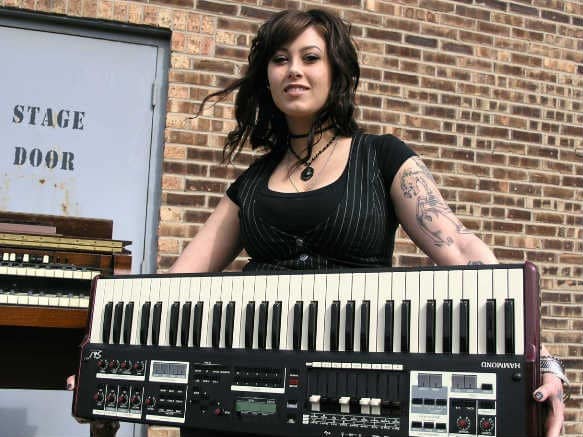 In 2002 Hammond relaunched the the B-3 after 27 years. It's a different beast, but you'd never know the difference playing it. The classic tonewheel sound is true to its roots, enhanced with digital reliability including a multistage menu that allows you to personalise your Hammond more than ever before. New B-3 catapulted Hammond into the spotlight of many trailblazing, contemporary artists.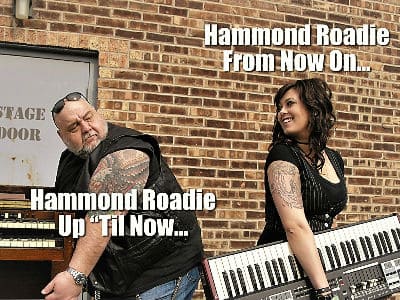 From the great original to the new original, we cover all you need to know about deciding on the right Hammond for you
Love Hammond?
Want to be the first to hear about exclusive Hammond Australia offers & events?
Join our mailing list