Playing a Hammond is great on your own, but even better with friends. Check out the ways you can enhance your Hammond playing experience:
No Results Found
The page you requested could not be found. Try refining your search, or use the navigation above to locate the post.
The Lachy Dooley Hammond Playing Course
In June 2017, Australian rock legend Lachy Dooley set out to record his Hammond playing course. With his unique grit and edgy style, hoards of musicians aspire to play Hammond like him. So it was only fitting that he wanted the course to be filmed on the latest Hammond organs; the new Hammond B-3 mark 2.
Check out Lachy's awesome Hammond playing course here: https://lachydoley.teachable.com/p/hammond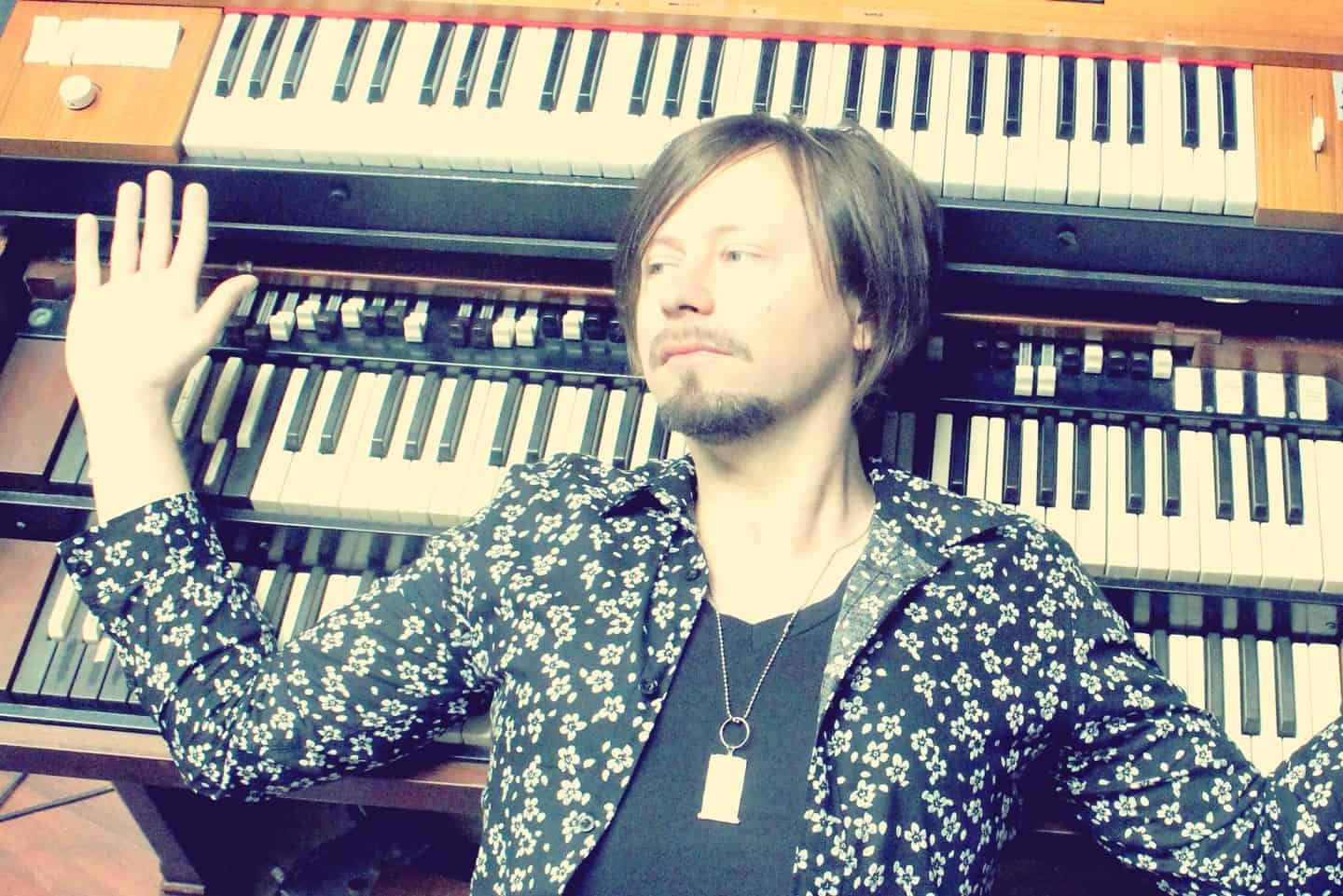 Hammond Player DVD
DVD RRP $89.95, buy it here
Do you need a little coaching for playing Hammond? Do it in the comfort of your own home with the fabulous Hammond Player DVD. Created by the awesome Hammond team in the UK, this DVD includes a detailed tutorial of playing a Hammond B-3 organ, then an exploration of four key Hammond playing styles, followed by gig sessions where you play the Hammond part along with the band. What a cool Hammond playing experience!
The secret to creating funky sizzles and classic Hammond sounds is mastering the combined use of the drawbars, expression pedal, and the Leslie speaker speed switch. Sound intimidating? It doesn't have to be! This hands-on guide takes you step-by-step through the techniques of playing the drawbar organ, one skill at a time. You'll learn to: play gospel, R&B,jazz, blues, funk and rock; achieve fantastic special effects; understa nd all the parts of the organ and how to use them; and much more. The accompanying CD includes 21 exercises, plus performance demos of 8 songs, with minus-organ versions so you can jam along! A fantastic introductionto all aspects of playing the B3 organ. Definitely worth checking out. – John Medeski.
Hammond Organ, Beauty in the B 
Now fully updated, The Hammond Organ: Beauty in the B traces the technological and artistic evolution of the B-3 and other tonewheel organs, as well as the whirling Leslie speakers that catapulted the Hammond sound into history. You'll discover the genius that went into the development of Hammond's tonewheel generator, drawbar harmonics, percussion, scanner vibrato and other innovations, as well as the incredible assistance Don Leslie provided for Hammond by creating his famous rotating speaker system. Plus – B-3 legends including soul-jazzman Jimmy McGriff and progressive rocker Keith Emerson share their playing techniques; technical experts offer tips on buying, restoring, and maintaining Hammonds and Leslies; and over 200 photos illustrate historic Hammond organs, Leslie cabinets, and B-3 masters at work.