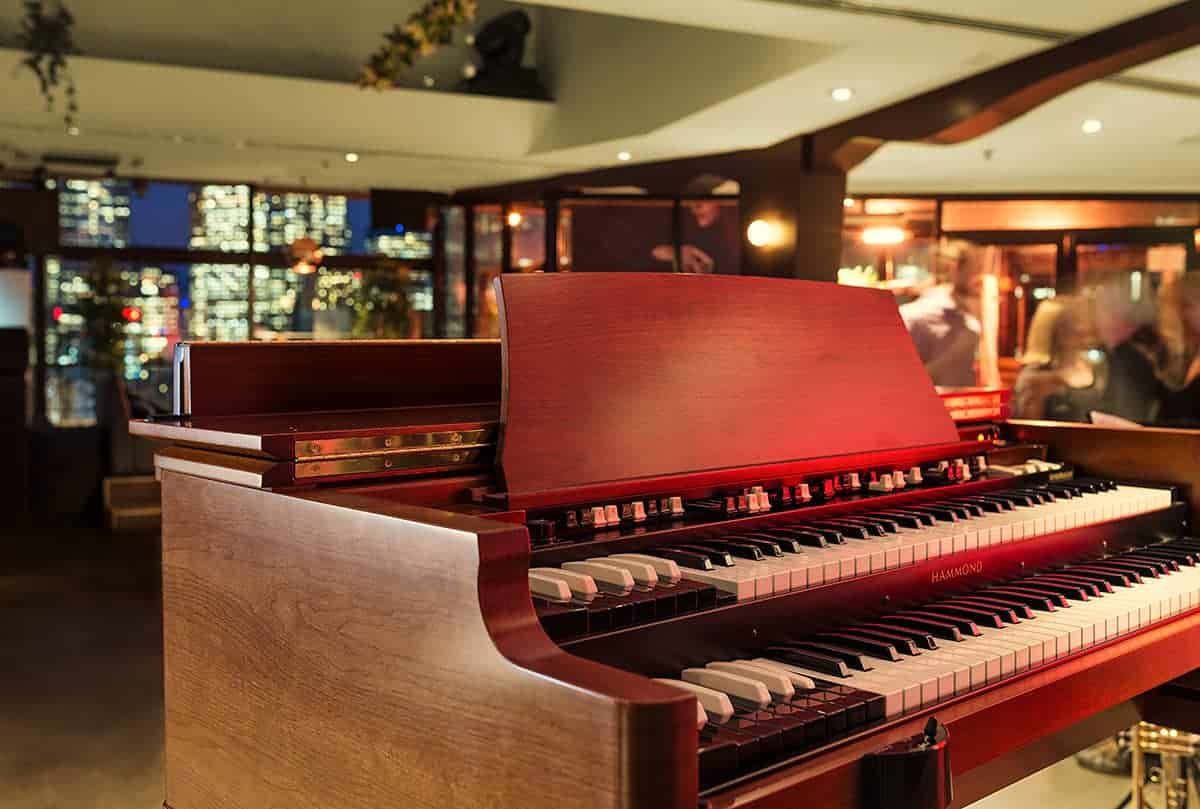 Hammond Organ Workshop
Date: TBA
At: Bernies Music Land, 381 Canterbury Road, Ringwood
Free Parking Available
Come and celebrate all things Hammond at Bernies Music Land! See and play Australia's largest range of Hammond organs, including the latest release, SK Pro. Join us for a fun filled day of Hammond grooves with demos, workshops, one-day-only specials, and free Hammond showbags with any purchase!
Please note: The next HAMMOND Day is coming soon, please call (03) 9872 5122 or email Bernies to find out more information about this exciting event!
HAMMOND Day Workshops
The legendary new Hammond keyboard models are taking the world by storm. With unmatched sound and gutsy character, Hammond is the new partner for every keyboard player. See, hear and discover the hottest tips and tricks for playing Hammond keyboards at this hands-on workshop, presented by legendary Hammond artist / educator, Mark Nunis.
Join us as we uncover step-by-step how the pro's achieve their awesome Hammond sound:
Favourite Hammond combos: a look at some of the iconic Hammond players, like Jimmy Smith, and the tricks that make their sound so special
Tweaking your sound: a look at each of the Leslie and chorus effects, what this does to your sound and how to use it in your unique Hammond playing style.
Uniquely Hammond: playing a Hammond is unlike any other keyboard, come and see how to nail a palm slide, where to go with your walking bass, and more.
Bookings are essential as numbers limits apply, so be quick and grab your ticket now!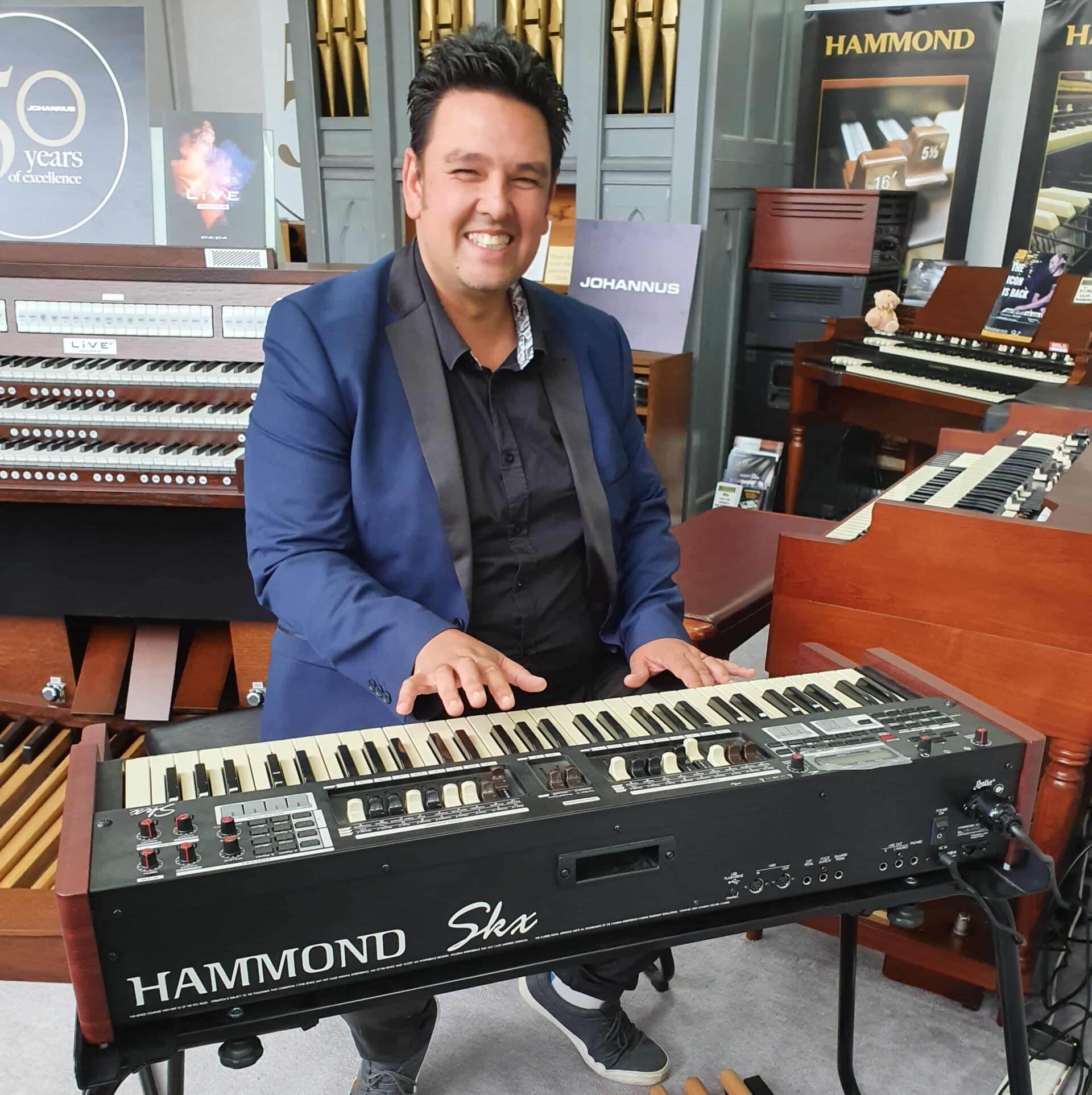 The Presenter:
Mark Nunis is a legendary Hammond organ player and is well known in Melbourne as the "Honkytonk Piano Man". He has been playing piano for over 35 years. In that time, he has travelled around Australia, parts of South East Asia and the UK as a solo artist and sought-after session musician and music educator. With a keen interest in Piano Blues, Boogie, and Jazz, Mark has been involved in the Australian Blues scene for over 20 years.
Signup for exclusive Hammond Australia offers and events
Hammond proudly presents events happening across Australia. Please see the list of events and sign up to receive regular updates.